Welcome to TCW Building Maintenance
TCW's Certified Commercial Garage Door Repair Technicians Are Here To Keep Your Facility's Dock Areas Productive and Safe.
Your Business Can't Afford A Garage Door Problem.
Our commercial garage door repair and service team is on-call to fix your
commercial garage door or garage door opener quickly.
TCW is your best choice for Lehigh Valley garage doors, garage door repair
and garage door parts. With garage door repair, service and installation
crews can provide excellent garage door sales, garage door services,
garage door repair, garage door installation, garage door parts, garage
door openers and garage door accessories for and commercial customers in
Lehigh Valley, PA and surrounding areas.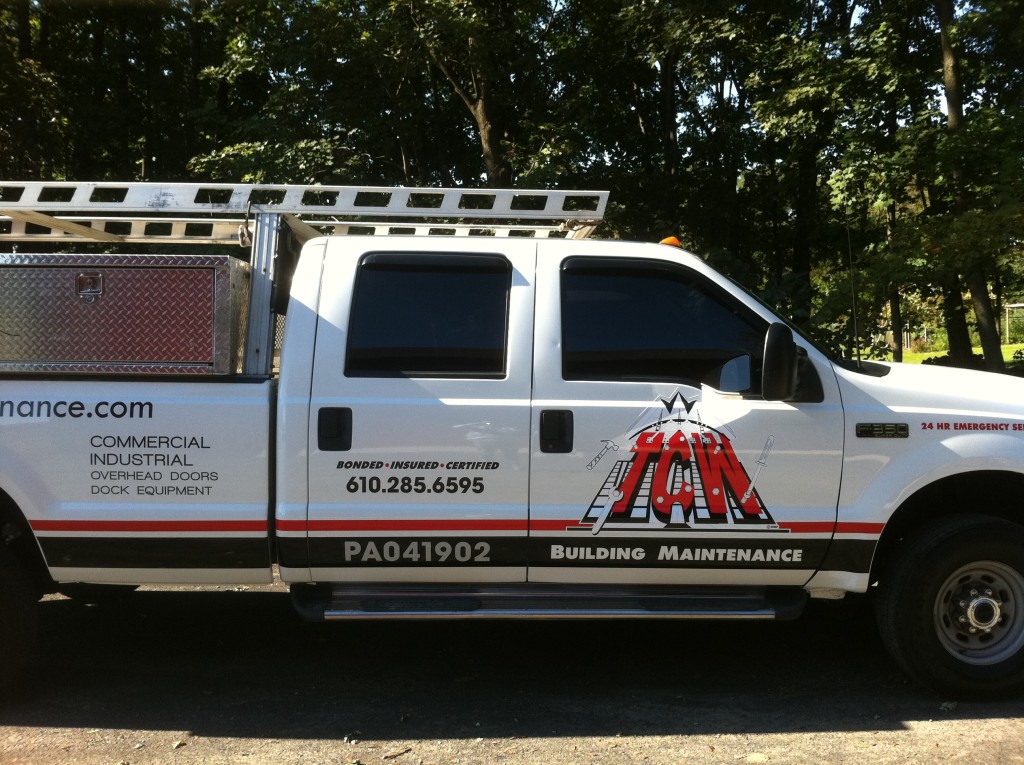 24 Hour Emergency Maintenance
Our normal business hours are from 8 AM – 5 PM Monday through Friday.
After Hours Emergency Service is available.
5 PM – 6 AM weekdays
24/7 Holidays and weekends
Emergency Service Number: 610-285-6595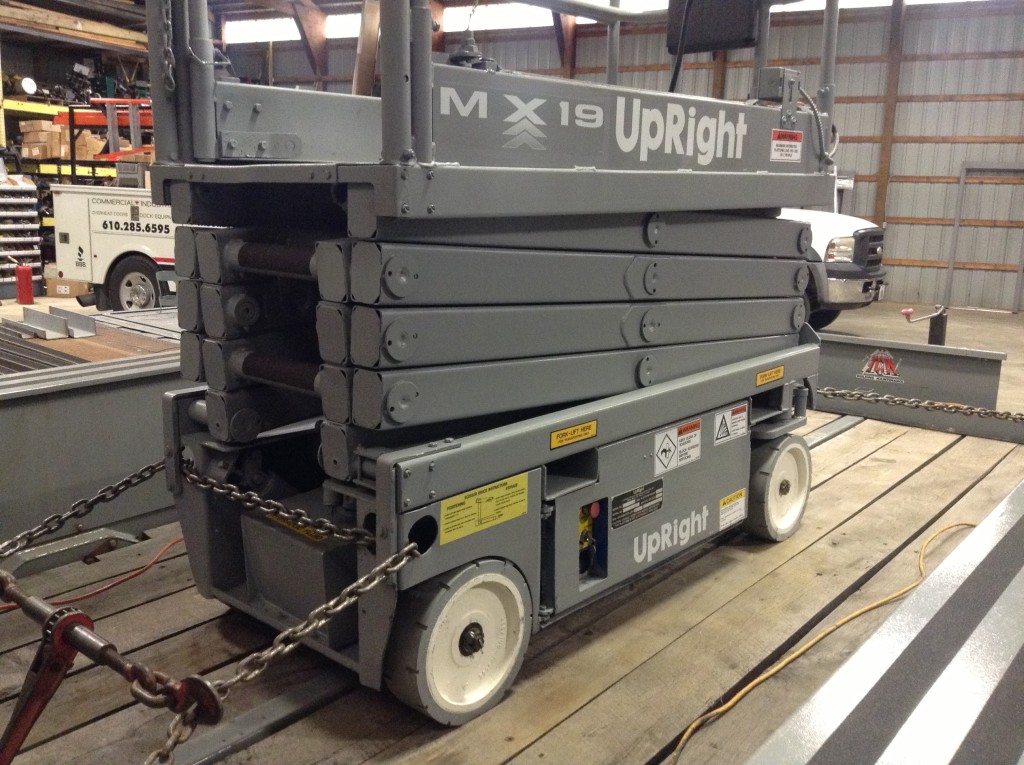 Services Offered:
Garage Doors
Dock Levelers
Dock Seals & Shelters
Bumper Guards
Knockout & High Speed Doors
Truck Restraints
Dock Lifts
Air Curtains
Safety Equipment
and More!
Specialists in Preventive & Planned Maintenance
"Todd, is a trustworthy individual who puts others first. I highly recommend him and trust that he will be able to provide you with the level of satisfaction that you desire."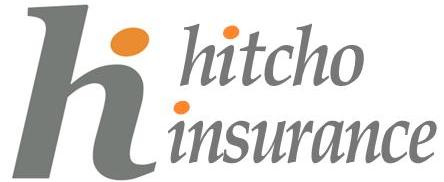 Michael Hitcho, Owner, Hitcho Insurance Agency